Organizing successful events means believing in the value of the people who work there to ensure the best efficiency at the best cost.
The Plus Planet boasts an active and a constant presence not only on the territory of Tuscany but also throughout Italy, for the realization of successful events, thanks to the many years of experience in the organization and management of MICE events (Meetings, Incentives , Conventions and Exhibitions).
Thanks to many years of experience we provide innovative solutions, the ability to call a qualified and consistent number of participants and to offer an organization aimed at the creation of the event with professionalism, inclusion, awareness and fun.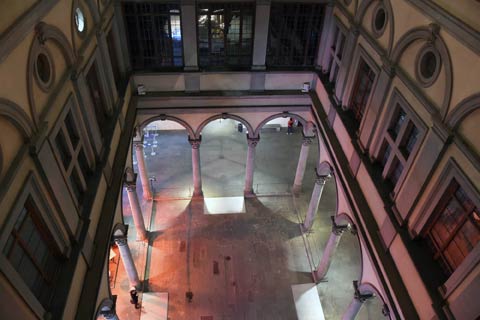 Among the services that the Plus Planet can provide are:
Organizational Consulting
Search for the best location
Organizing secretariat
Catering & Banqueting
Hostess and steward
Technical Services
Entertainment
Communication, graphics and posters
Hotel accommodation
Transfers
Our qualified staff is able to respond to every request and aspect, both strategic and operational, with punctuality and competence, to manage the individual services at best, thus favouring the success of the event as a whole.