Organizing successful events means believing in the value of the people who work there to ensure the best efficiency at the best cost.
The Plus Planet, with twenty years of experience in the sector, has created the new brand In Your Event specialized in the organization and management of MICE events (Meetings, Incentives, Conferences and Exhibitions) throughout Italy.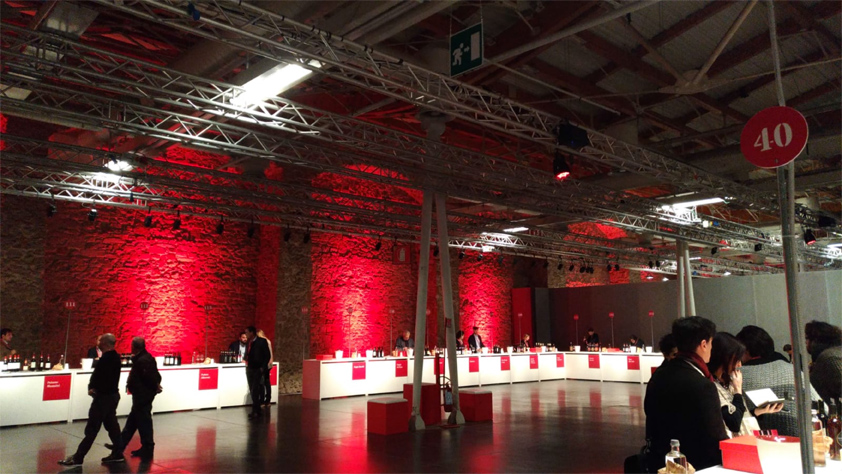 From corporate meetings to large conferences to conventions, trade fairs, festivals and exhibitions. In Your Event is the ideal partner to accompany your event to success:
celebration of anniversaries for the foundation of companies, associations and institution, public or private;
launch of new company offices;
Conventions and General Assemblies;
Organization and management of exhibitions, cultural events and festivals.
Thanks to a young, dynamic but always professional approach, we can provide innovative and customized solutions. We realize, for each type of event, the right tailor-made solution able to enhances the distinctive features by focusing on the objectives.
In Your Event offers the best solutions for all the services that characterize the Event:
Consultancy and organizational secretariat;
Search for the best location
Organizing secretariat
Catering & Banqueting
Hostess and steward
Technical Services
Entertainment
Communication, graphics and posters
Hotel accommodation
Transfers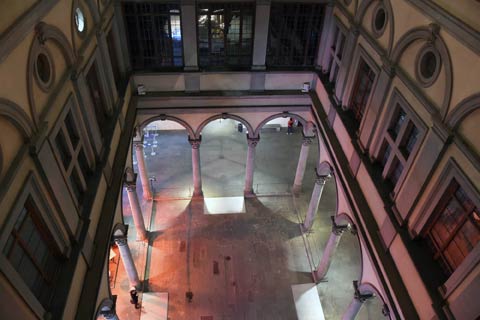 Our qualified and always motivated staff takes care of every request and aspect with punctuality and competence, accompanying you to the success of the event.
Attention to detail and passion make In Your Event the ideal partner to realize events destined to leave their mark.