We are a social cooperative that is part of the Consorzio Co & So, a union of companies and cooperatives active in the Tuscan territory
Founded in Florence in July of 1999, as Florence Planet, the Plus Planet has modified its name in 2018, to underline the successful growth in the national and international field of the activities carried out in these twenty years: tourism, culture and events.
In these years we have worked for many realities, public and private. Our commitment and professionalism of services in the tourism sector have allowed us to collaborate with Regione Toscana, the municipalities of Florence, Livorno, Arezzo, Fiesole and Orbetello.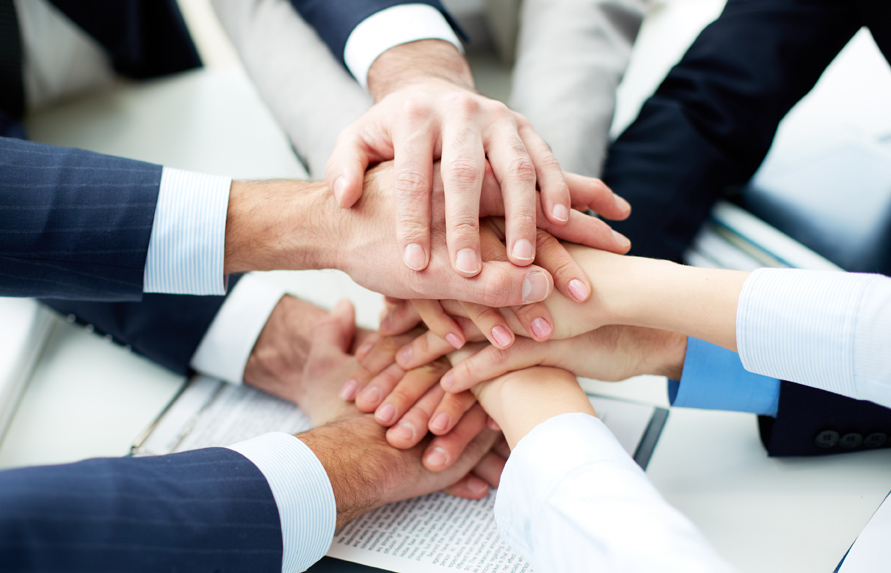 In the last three years the activity linked to the events have highlighted us as protagonists in the realization of events such as Chianti Wine Preview 2019, Biennial Food and Wine of Florence, Fresco Foundation Meeting and Fashion Show Kos and 20th PQE Anniversary.
To witness the quality and commitment of our work, from 2003 we have the certification to the quality management system, for activities included within the EA sector: 38f, issued by the certifying Body CISQ CERT (certificate No. 01,519,799). In addition, we are certified with RINA Services S.p.A. accreditation Body Accredia, (certificate No. 22922/11/S) for the Planning and management of information services and tourist reception and museum services.
Find out our services or contact our offices for more information.